Personal / A Journey into the Shadow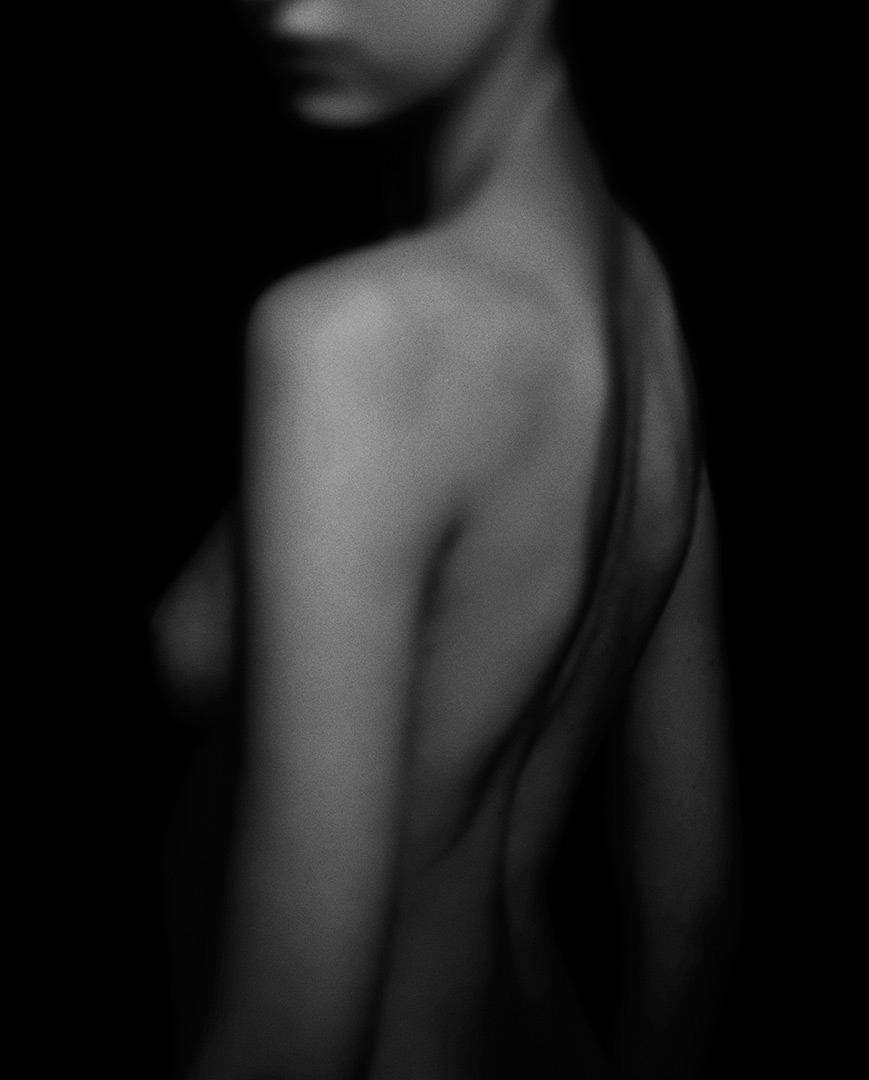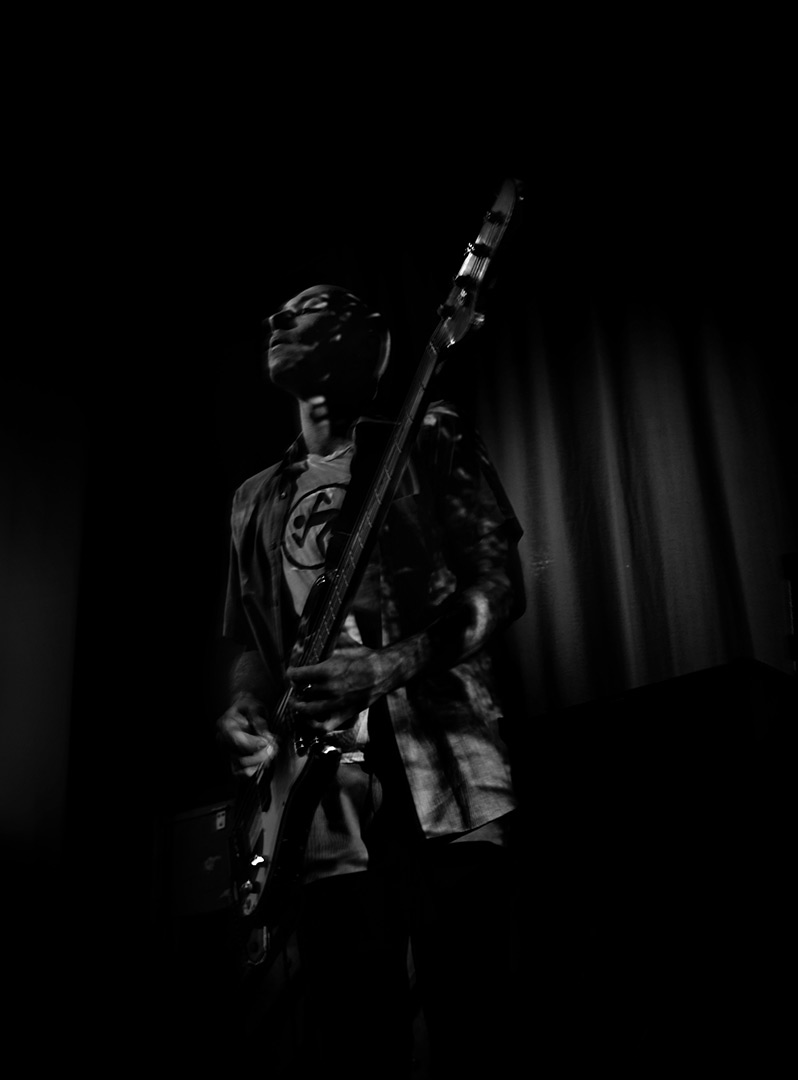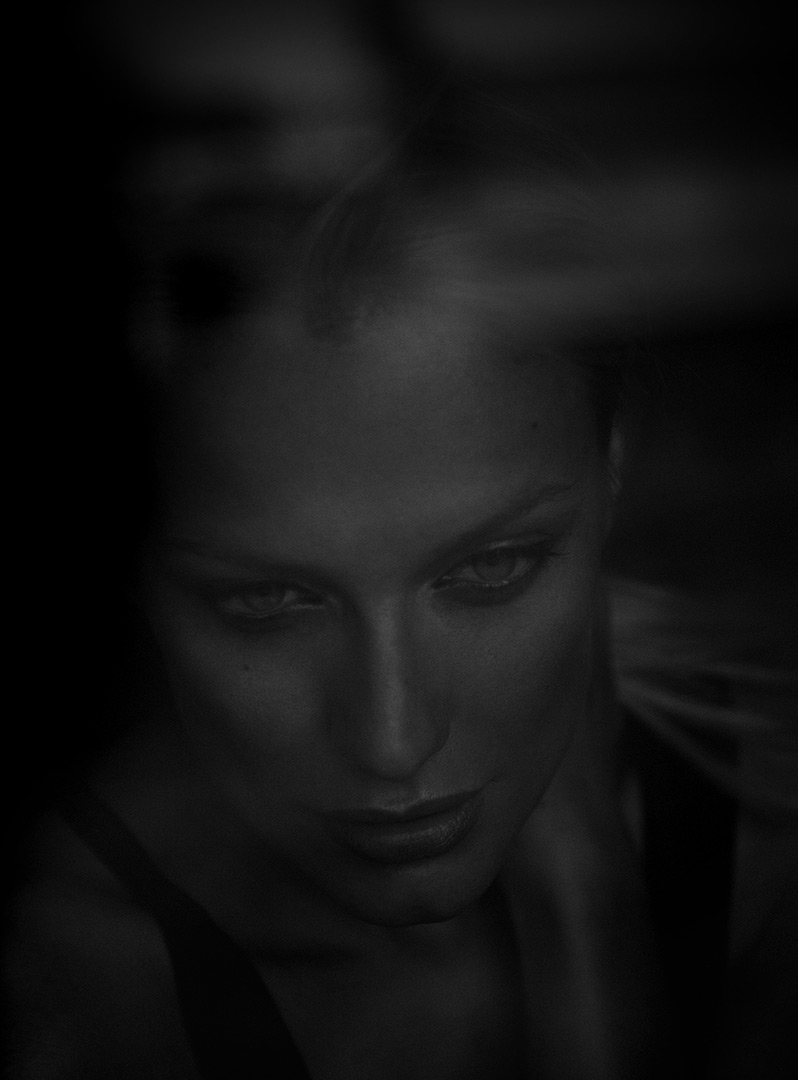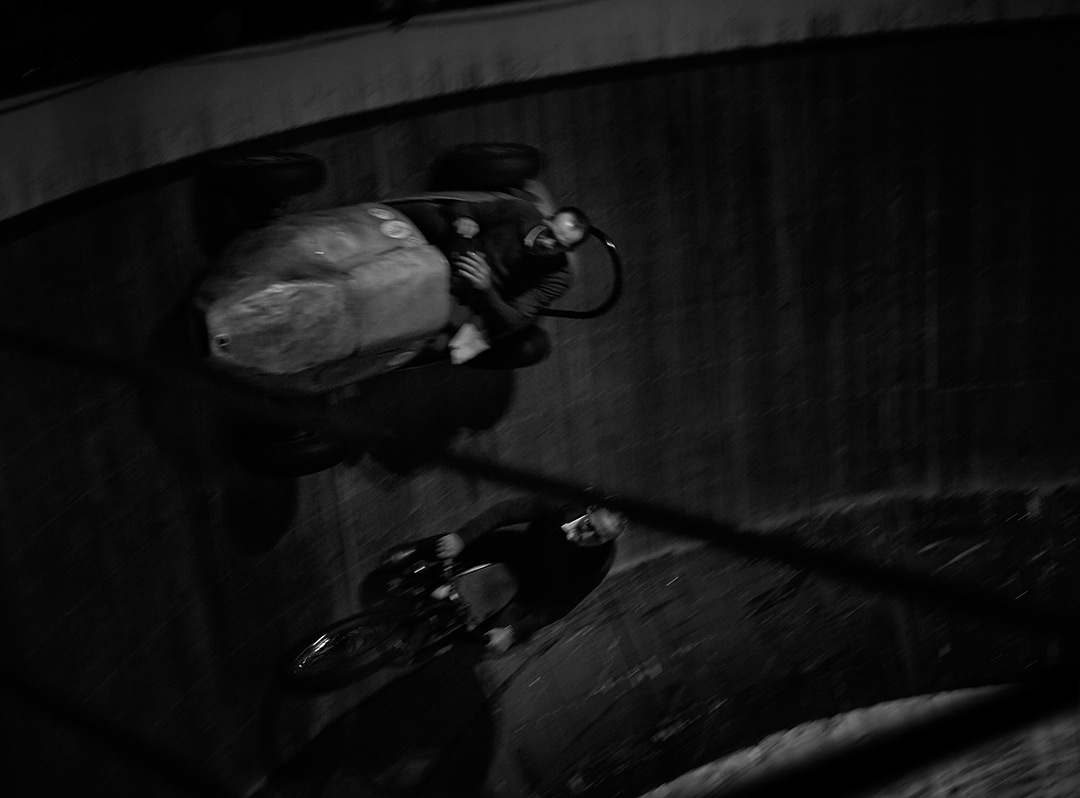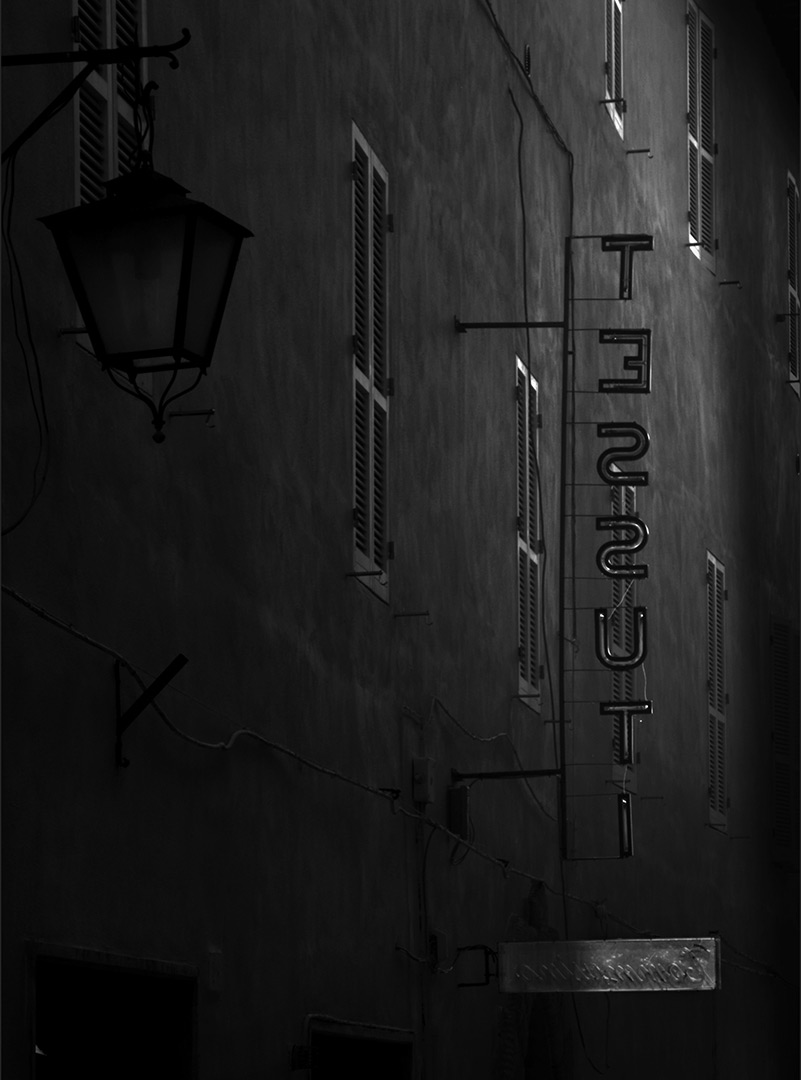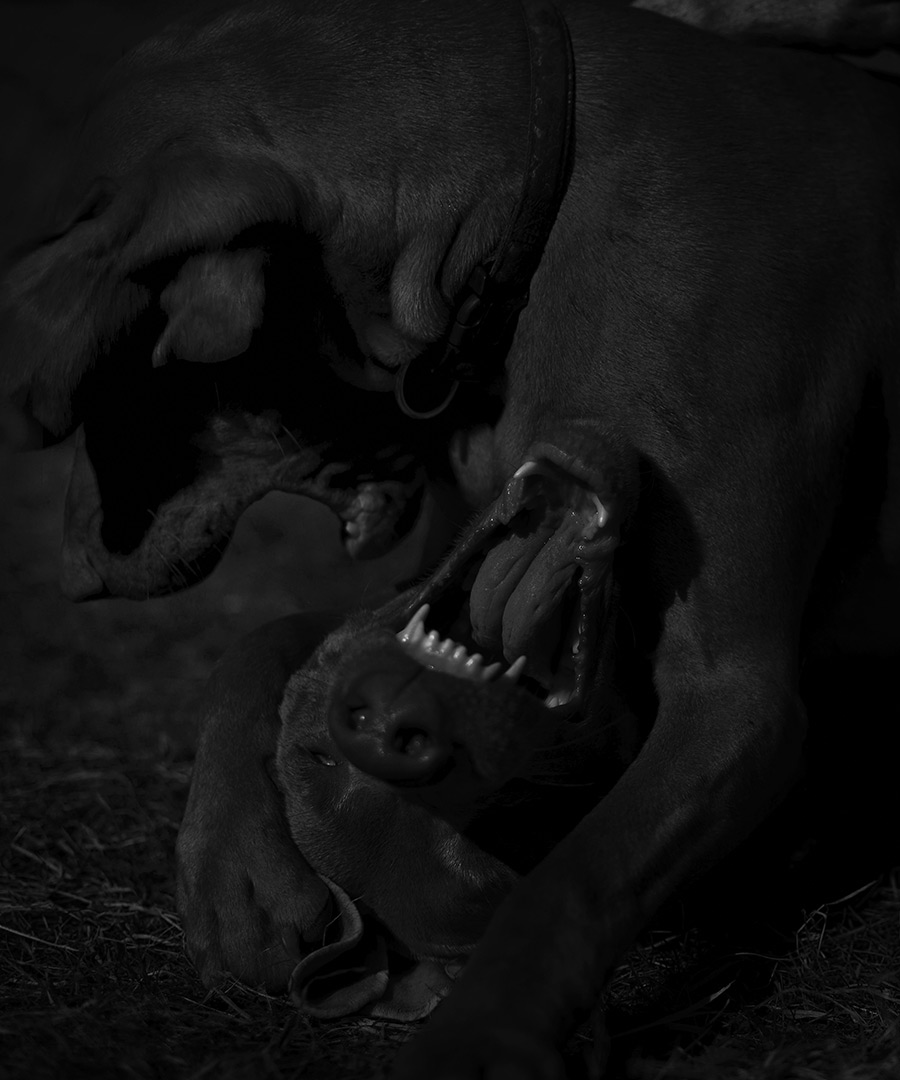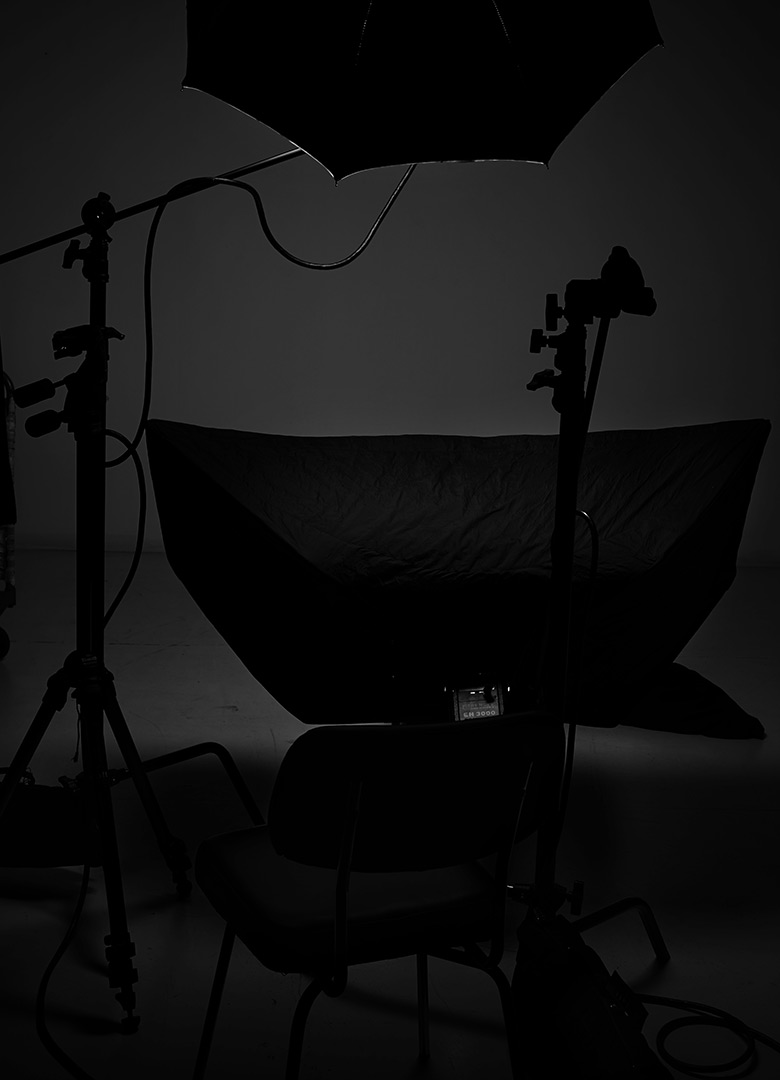 There is a black space, revealing itself as an image the more it's observed. There is beauty, elegance, questions, memories, dreamt and forgotten images...
Timeless images that address something within us. A quiet journey in silence, or perhaps an impelling buzzing agitation.
This is an ongoing project seeking beauty in any situation and subject, conveyed through the simplest palette, my 'favorite' color, an exercise of pure aesthetic pleasure regardless of the genre (still life, nude, architecture, portrait, landscape).

~