25.08.2020

New partnerships


This month of August has brought great news.

I am now represented in Spain by The Mushroom Co. for advertising commissions and my archive is now licensed worldwide through Gallery Stock.

I feel very honored for being part of both teams and very excited about the new projects to come :)


Stay well.
03.07.2020

"Red" at Blank Wall Gallery


If you're in Athens you can go and visit the "RED" exhibition at Blank Wall Gallery ( 55 Fokionos Negri Street), where two of my beauty works are shown among other talented artists until the 15th of July.

If you're not there or you prefer to check their website, you can see all the works HERE.

The model is the lovely Faye Damen @elite and the gorgeous make up was done by Antje Krause.

Stay well.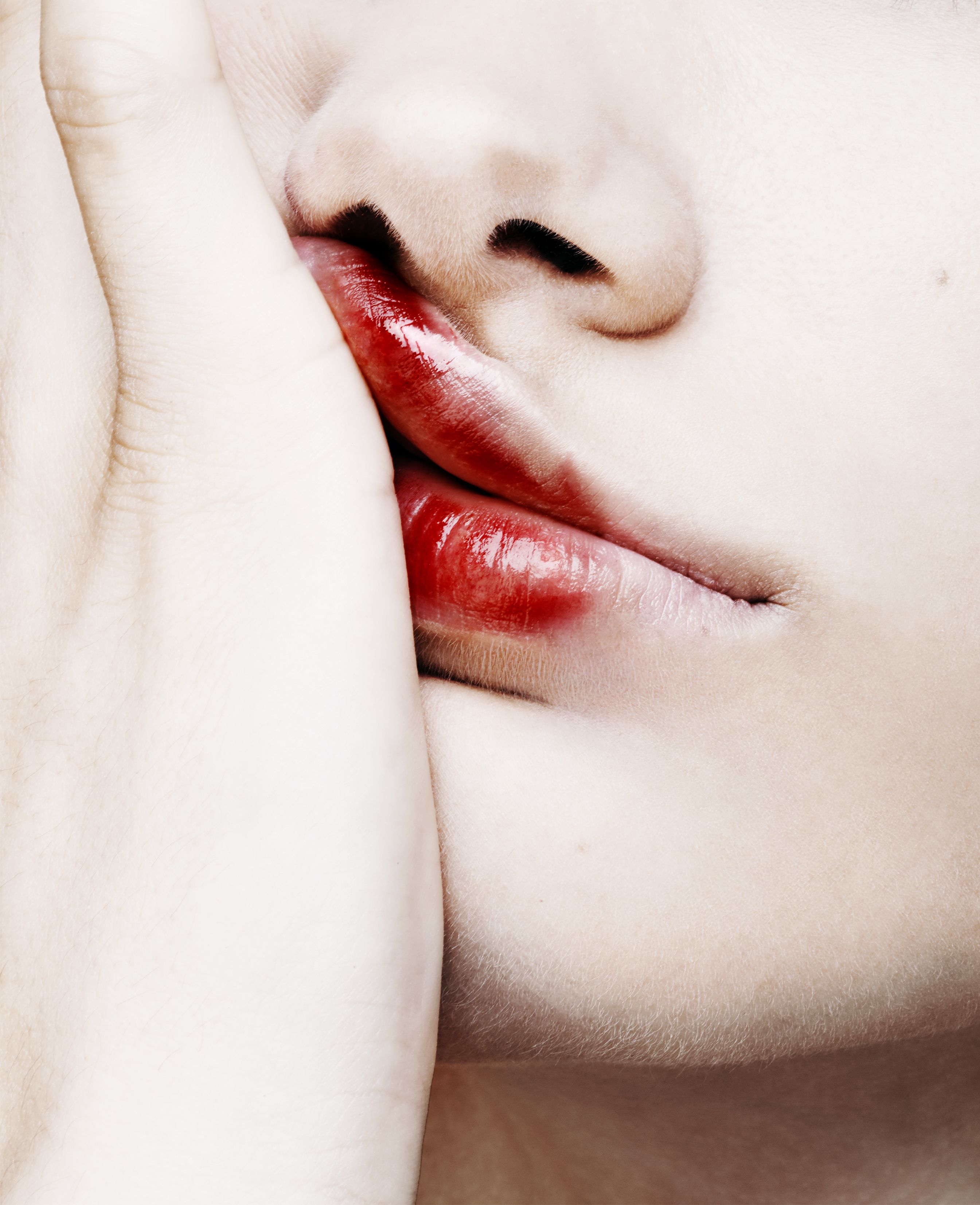 16.06.2020

This website is finally online


After a long time working on it (and many other things), I'm proud to say that the baby named alfonsovq.com is finally (re)born. You can contact me for any inquiries, suggestions or just to say hello :)

In this section I'll be posting news, thoughts and updates on both my commercial and artistic endeavors. Stay tuned or follow me on Instagram.

Stay well.