11.04.2022

New campaign


It's been a long time with no updates, mainly because of being busy and prioritizing other things over this humble blog of mine.

This is the new self tanning Comodynes campaign, shot in November 2021. A body and skin beautiful exercise with 4 models (faces and bodies) very gently proposed by the client, whose creative ideas are a pleasure to translate into images. Thanks for that!

As a curiosity, I did the retouch. Ok, nothing too fancy about that, but here's the story: the body models were both brazilian... and both had THE SAME skin tone and the campaign was advertising a self tanning product based on opposite skin colors. The idea actually came from a shooting I had done when I was living in Munich, this one:


We had been casting dancers and yogis and who knows what for those roles but we couldn't find a fit white woman and black man without tattoos, not too skinny, not too big, etc. So we stuck with Adriano and Vanessa. They got the concept immediately, brought great ideas and performed beautifully... but I had to do something about their skin tone. I didn't think of capturing the whole retouch process but (of course) I always keep the layered TIFFs, so here's what happened:


Stay well.
~
22.10.2021

Utopia Market


A couple years ago I took part in a weekend market in an amazing old factory in the outskirts of Barcelona, called Utopia 126. It was an amazing experience where you show up exhausted after the preparations, to be there for long hours to tell visitors about your work. I loved it... and I sold some stuff.

Last year that didn't take place due to a global pandemic (not a good idea to gather thousands of people at that time), but this year I was offered a spot again, and I immediately said YES, out of the feeling I got from the other one (hundreds of people getting to see your art and appreciating it).

So this year I already had enough printed works to show up with, which made the whole thing easier. I had the frames and some new prints ordered and delivered, set up my stand yesterday and I will be there tonight at 7pm, when it will be open to the public.

This will be a fun weekend.

Stay well.
~
18.09.2021

Water


Last monday I woke up early to take a train out north from Barcelona and catch the sunrise from the water. My idea was basically to shoot some video footage for the first time while testing a waterproof Dicapac bag for my camera. And some pictures as well, of course. Anastasia was extremely sweet to wake up even earlier than me to go "test" something she didn't know if it would be worth it.
I spent the previous week finding out how to record video properly with a DSLR and what I could use to edit the footage. I didn't anticipate how complicated it is to try to frame a moving subject while I was moving as well (waves, of course), barely seeing anything through the plastic back from the bag, shooting in Cinestyle mode, but this is what I got.
I knew I wanted to use a piece of music I had recently discovered, "Vates" by Otto A. Totman, so I cut (painstakingly found my way through DaVinci Resolve as a total noob) the takes accordingly, hoping I'd find a way to get in touch with him and getting his permission to use the song. So earlier today he replied my twitter message and was super sweet about it, as there is no commercial intent here, only self promotion.

Long story short, I'm learning how to do video as well.

Update: Otto's publishing company apparently does not agree with Otto's decision, so I had to take it down and re-cut it to a new song that I just asked permission for. I cross my fingers.

Stay well.
28.05.2021

Undo


Here are all the pictures shown at the exhibition.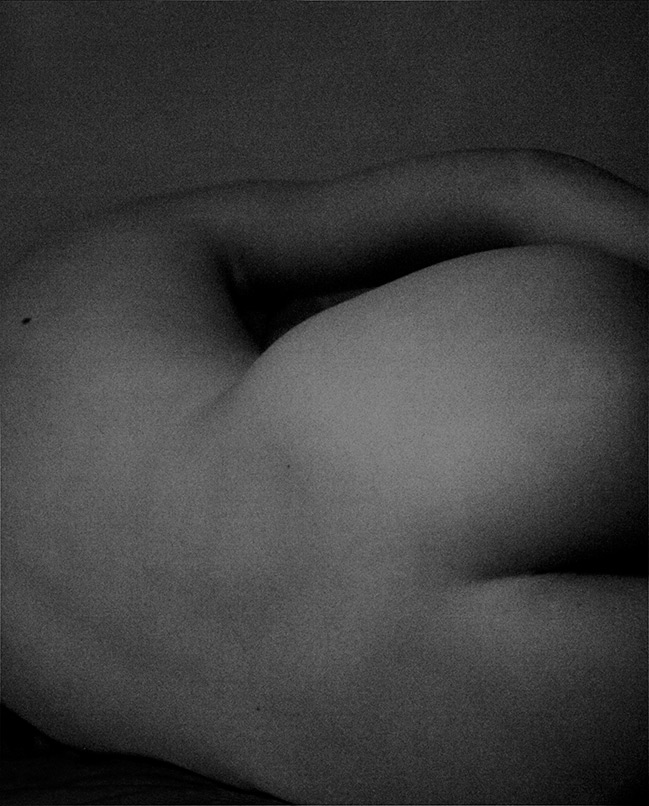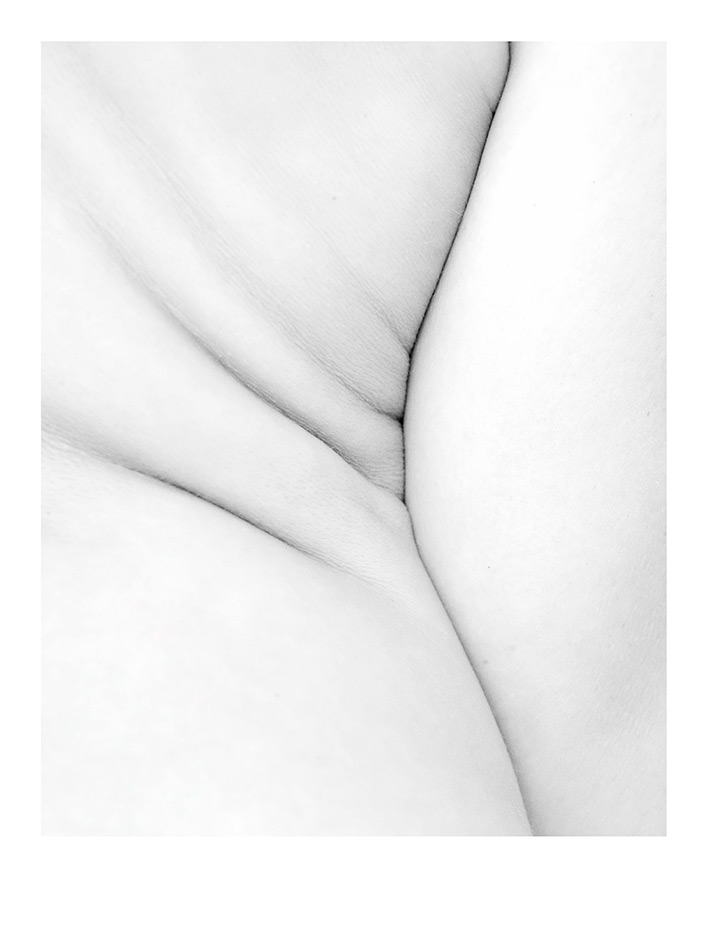 BartumeusArt
Bailén 119, Barcelona
27.5-10.6.2021

28.05.2021

Undo


Yesterday it was the opening of my solo exhibition, entitled "undo". I didn't have time to take many pictures, I was overwhelmed by the positive response to my work and I even sold a few already! I'm showing different series of my nudes, which are "Forma", some from "Journey to the Shadow", "Milk", "Petroleum" and "Body Sketches", among other few ones. 40 pictures in total.

I was offered the chance to exhibit about a month and a half ago and these weeks have been quite busy, to say the least.
It will be shown until June 10th so if you're in Barcelona you're more than welcome to go and see it.

Stay well.