18.09.2021

Water


Last monday I woke up early to take a train out north from Barcelona and catch the sunrise from the water. My idea was basically to shoot some video footage for the first time while testing a waterproof Dicapac bag for my camera. And some pictures as well, of course. Anastasia was extremely sweet to wake up even earlier than me to go "test" something she didn't know if it would be worth it.
I spent the previous week finding out how to record video properly with a DSLR and what I could use to edit the footage. I didn't anticipate how complicated it is to try to frame a moving subject while I was moving as well (waves, of course), barely seeing anything through the plastic back from the bag, shooting in Cinestyle mode, but this is what I got.
I knew I wanted to use a piece of music I had recently discovered, "Vates" by Otto A. Totman, so I cut (painstakingly found my way through DaVinci Resolve as a total noob) the takes accordingly, hoping I'd find a way to get in touch with him and getting his permission to use the song. So earlier today he replied my twitter message and was super sweet about it, as there is no commercial intent here, only self promotion.

Long story short, I'm learning how to do video as well.

Stay well.
28.05.2021

Undo


Here are all the pictures shown at the exhibition.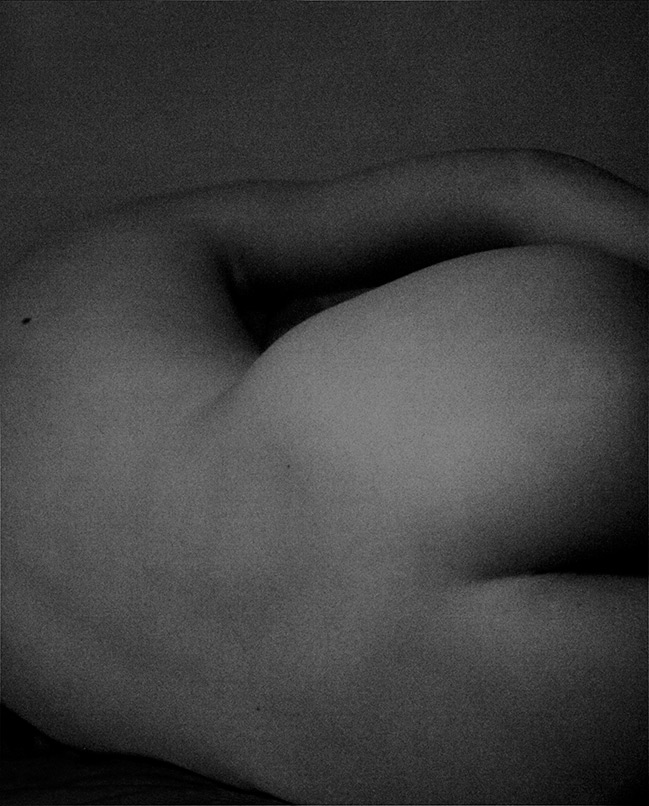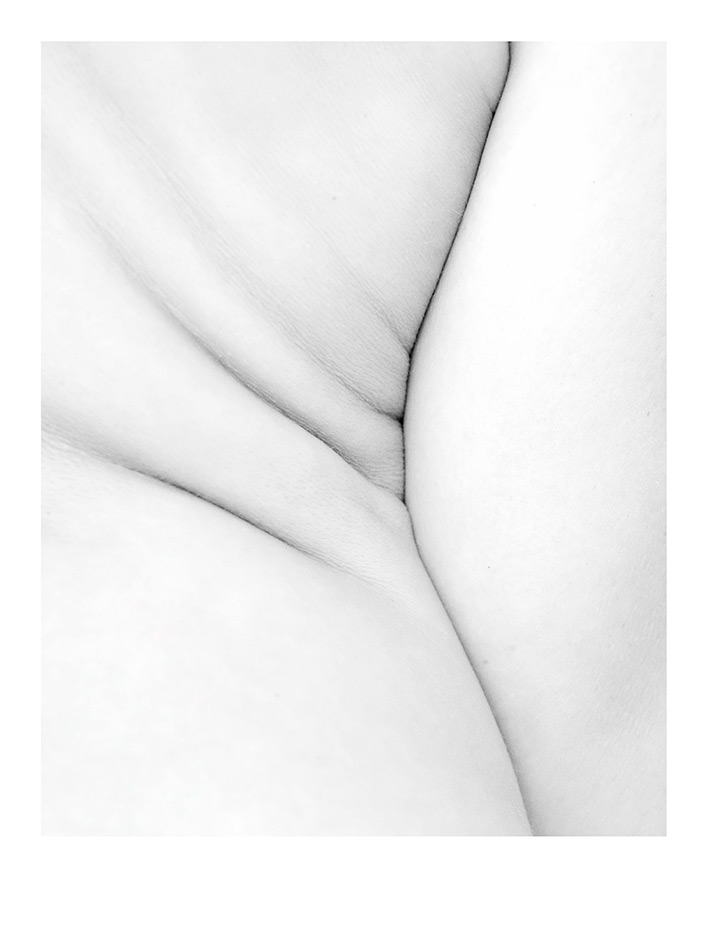 BartumeusArt
Bailén 119, Barcelona
27.5-10.6.2021

28.05.2021

Undo


Yesterday it was the opening of my solo exhibition, entitled "undo". I didn't have time to take many pictures, I was overwhelmed by the positive response to my work and I even sold a few already! I'm showing different series of my nudes, which are "Forma", some from "Journey to the Shadow", "Milk", "Petroleum" and "Body Sketches", among other few ones. 40 pictures in total.

I was offered the chance to exhibit about a month and a half ago and these weeks have been quite busy, to say the least.
It will be shown until June 10th so if you're in Barcelona you're more than welcome to go and see it.

Stay well.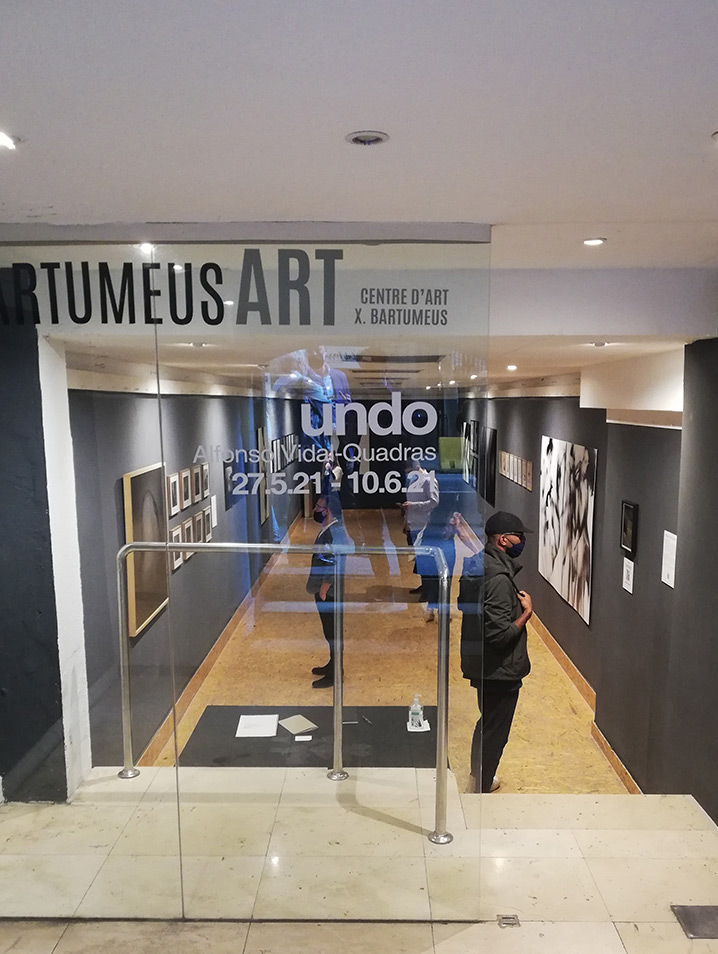 30.03.2021

Schön Magazine


New beauty editorial featured in Schön Magazine
I'm very happy they used the whole submission and even the title I proposed, "Red Nation".

MUA - Patricia Reyes @artist talents
Assisted by Marta Ruiz
Model - Xin Yu @sightmanagement


Stay well.


01.03.2021

Body sketches

Last weekend I had the pleasure of shooting Maïlee, a french dancer living in Barcelona. She contacted me through IG, asking for some pictures she needed. Seeing her move in the set as if nothing else existed was truly beautiful. Watching her expressing herself through movement as language, with pure genuine passion was a good way to spend a saturday morning. I was mesmerised. I have a thing for the human body after all and I had seen some long exposure pictures of a moving nude so I thought it was definitely the chance to try it. White background, ambient light, push the ISO a bit, drop the shutter and voilà. I think I have definitely found a path, a new project.

I think these check both boxes in "beauty and simplicity". They look like quick charcoal sketches, outlining a moving body, thus becoming anonymous and timeless. The simplicity of stripping everything to the essentials. Oh yes.



Stay well.